Travel industry is getting competetive day by day.  No matter what size your company is, you need to adjust the demands of the market. If they want you to compete, you have to bring up your A game.
One of the key tools in marketing is user generated content. As we have mentioned before in our previous posts, user generated content is the content which is created by a person who has something to say about something or your brand for instance.
Why User Generated Content (UGC) is Important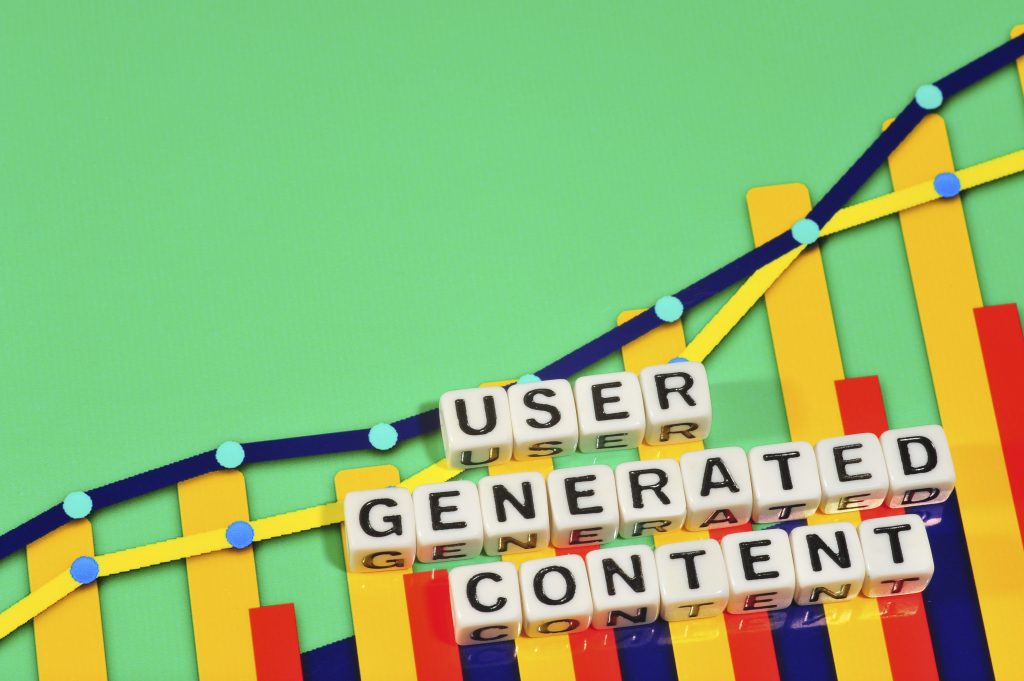 People of 21st century aren't interested to brand-created content any more.  They want to see the hamburger they are going to eat not the pictures taken by professionals for the burger place. You know what I mean right? When they are planing to visit somewhere, they want to hear from the people who have already been there.
Let's see how you can use the User Generated Content for your Travel Business
Social displays are getting more attention. So why wouldn't you use them? You can aggregate user generated content and display it by using Publing and put it on an indoor screen which is placed at attraction centers such as train stations, airports or even bus stations. If this is over your budget you can use the social feed on your website or any other website to channel travellers to pick your brand.
Promoting User Generated Content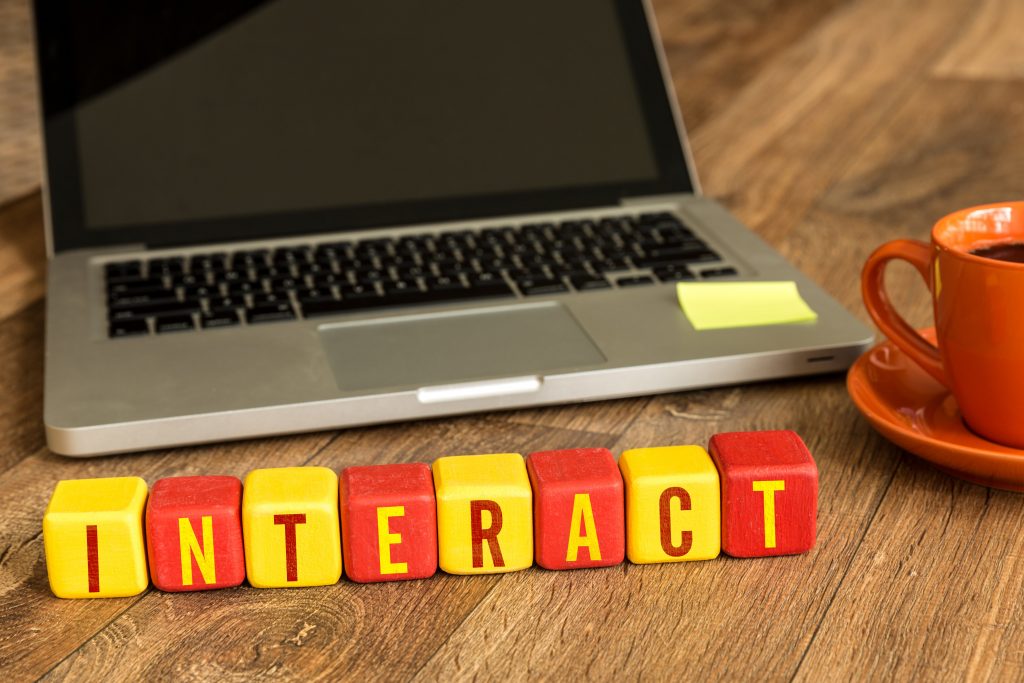 Instead of using brand-generated content using user generated content for promotion purposes. For instance, You need a picture to promote your business and one of your customers posted a picture on Instagram about your business. Voila, contact with your customer, get a permisson and use the picture. Give them a chance to become a part of your business. This is customer engagement ladies and gentleman. Think how many customers will start posting pictures when they hear that you are using the pictures.
What else you can do? Well it is up to you. Think big. As Publing we are here to help you to achieve your goals. If you have another cool idea to use user generated content for travel brands or if you have a success story to share hit the comment button and let us know. So we might write about you on our next blog.