Social Media has changed the marketing as Coco Chanel changed the fashion industry. Nothing is same after the Social Media entered our lives and affected businesses as much as individuals. Today we can't think marketing without Social Media. No matter how big your business is, you should seriously consider investing on Social Media.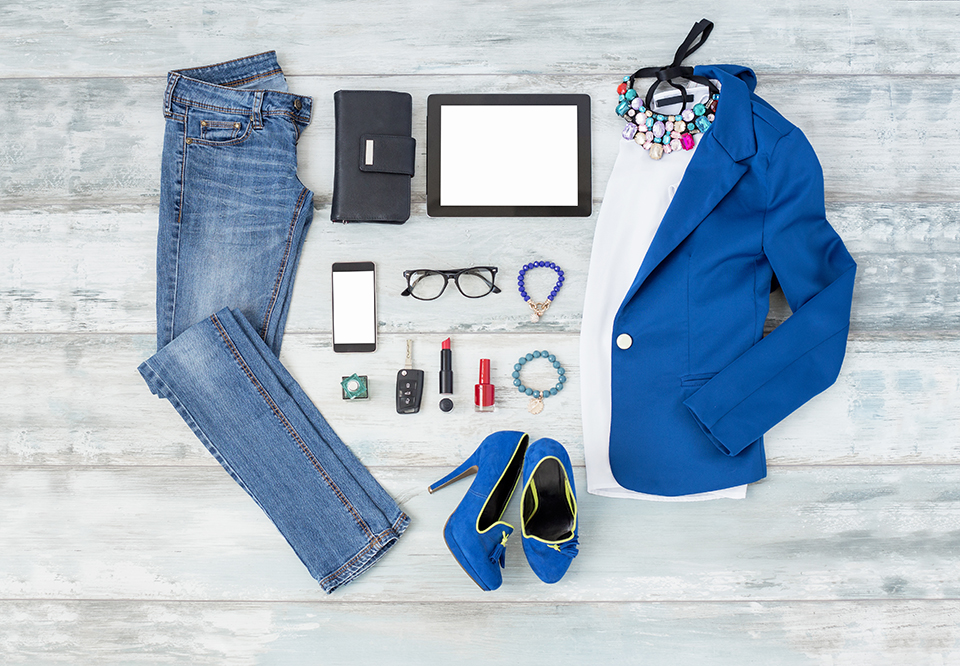 How to utilize Social Media for Fashion Brands?
The Answer is simple. Use #Hashtags. Create a unique #Hashtag and drive your customers to create content for you. User-generated content is stronger than you can ever imagine.  The reason behind it is completely psychological. People don't believe what brands "say about themselves" on the other hand they tend to believe real people, especially when it is clear that they are not getting paid by the brand. I like to call it Happy-Faces Marketing. A picture from your customer with a happy face while holding bags with your logo on it or while dressed up in your products with the #Hashtag you've driven them should be your target of digital marketing as a Fashion Brand.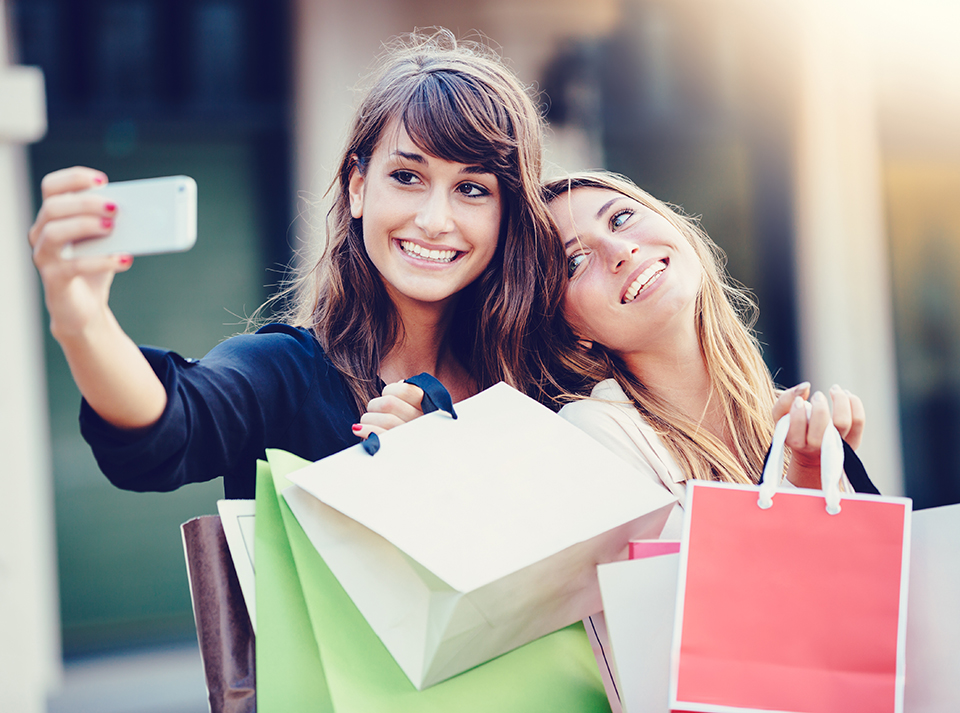 Why Social Media Display?
Social Media Display is one of the new trends in Social Media Marketing. As day by day another Social Media platform springs, the Social Media Aggregation is a must. By simple defining, Social Media Aggregation is the method of collecting content from the most popular Social Media platforms. But what will you do with the aggregated content? This is where Social Media Display kicks in. Social Media Display is a tool which enables you to display the aggregated content on wherever you like, i.e. on your website, in your app or on an indoor screen.
Why Displaying the Social Media Content?
Increase Engagement
Social Media Displays are proven successful in the way of increasing customer-brand engagement. When your customers see that their post is being displayed on your website, they will post more. When they post more you will reach to more potential customers and they will do the same. So instead of reaching only to your followers on Social Media, you will also reach to someone else's followers, which is most probably in your target group.
Promote the Content
Today almost every brand has more than one Social Media account and promoting each account is problematic. Instead of promoting each Social Media account, you should aggregate the content on one page and promote this page.
Use Cross-Channel Marketing

Social Media Displays are suitable to use in cross-channel marketing strategies. You can use the content on printed media or combine them with your ongoing digital marketing strategies. Social Media Display is a great tool to kill 2 birds with one stone.
Increase Sales
You can create call-to-action buttons by using the Social Media Displays. Social Media and Fashion are the great duo if you are willing to increase your sales. Since people love to see what they are buying before buying, displaying the user-generated content and placing call-to-action buttons nearby would definitely boost your sales.
Why Publing Social Media Display?
Publing offers affordable and user-friendly Social Media Displays for businesses no matter how big they are. Publing also provides Content API for those who need tailored displays for their projects.